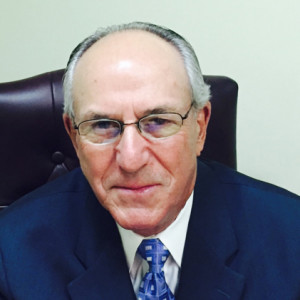 David Sapiro is an experienced Social Security attorney who has been working with our firm since 2010. He represents clients at Hearings before Judges in Miami, Fort Lauderdale and West Palm Beach.
David obtained his Bachelors' degree at University of Pennsylvania, Wharton School of Finance. He obtained his Juris Doctor at Rutgers University Law School.
He was first admitted to practice law by the Supreme Court of the State of New Jersey. Subsequently he was admitted to the Supreme Courts of the States of New York, California, and Florida.
David Sapiro has also served as an arbitrator for the American Arbitration Association. He has experience in litigation of cases in State Court and Federal Court and has handled a number of appeals to the Appellate Division of the New Jersey Superior Court.